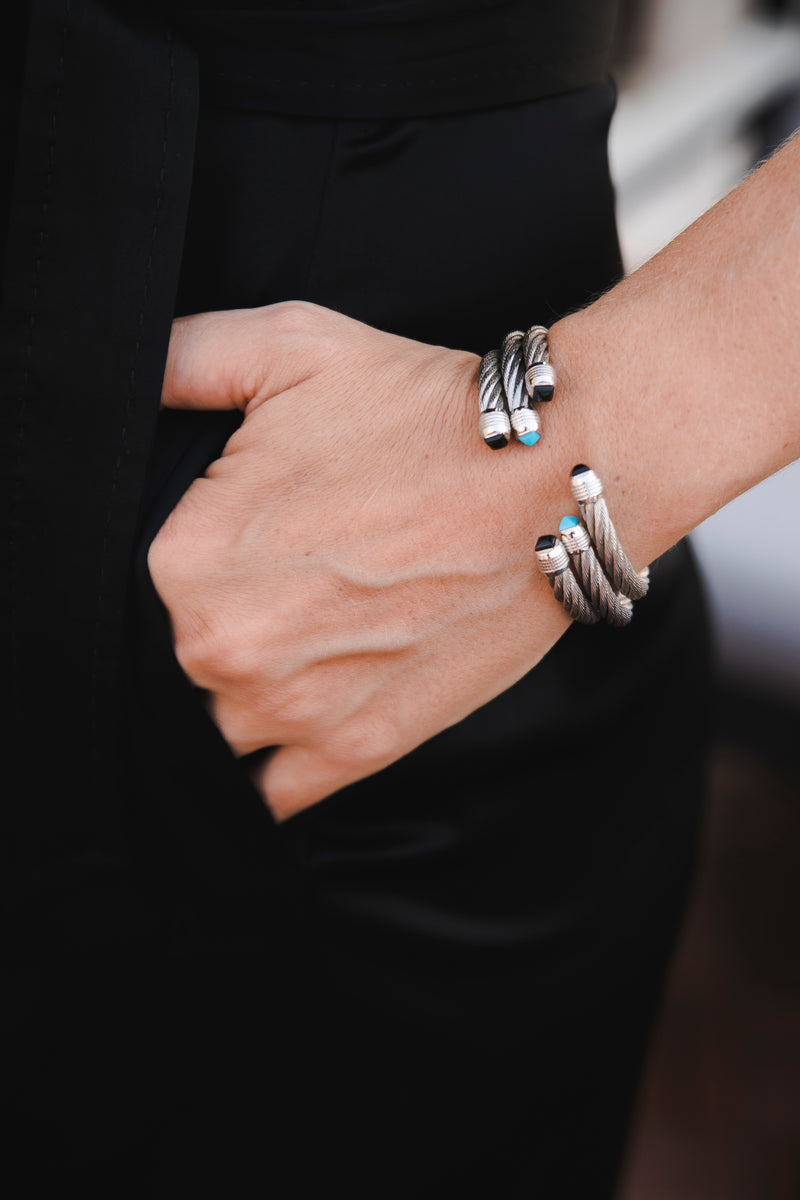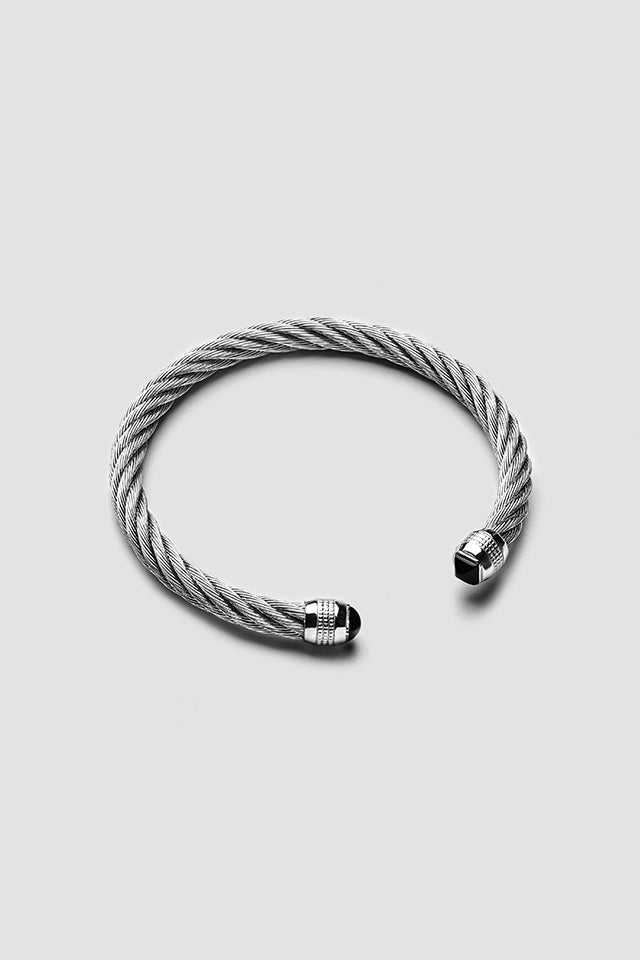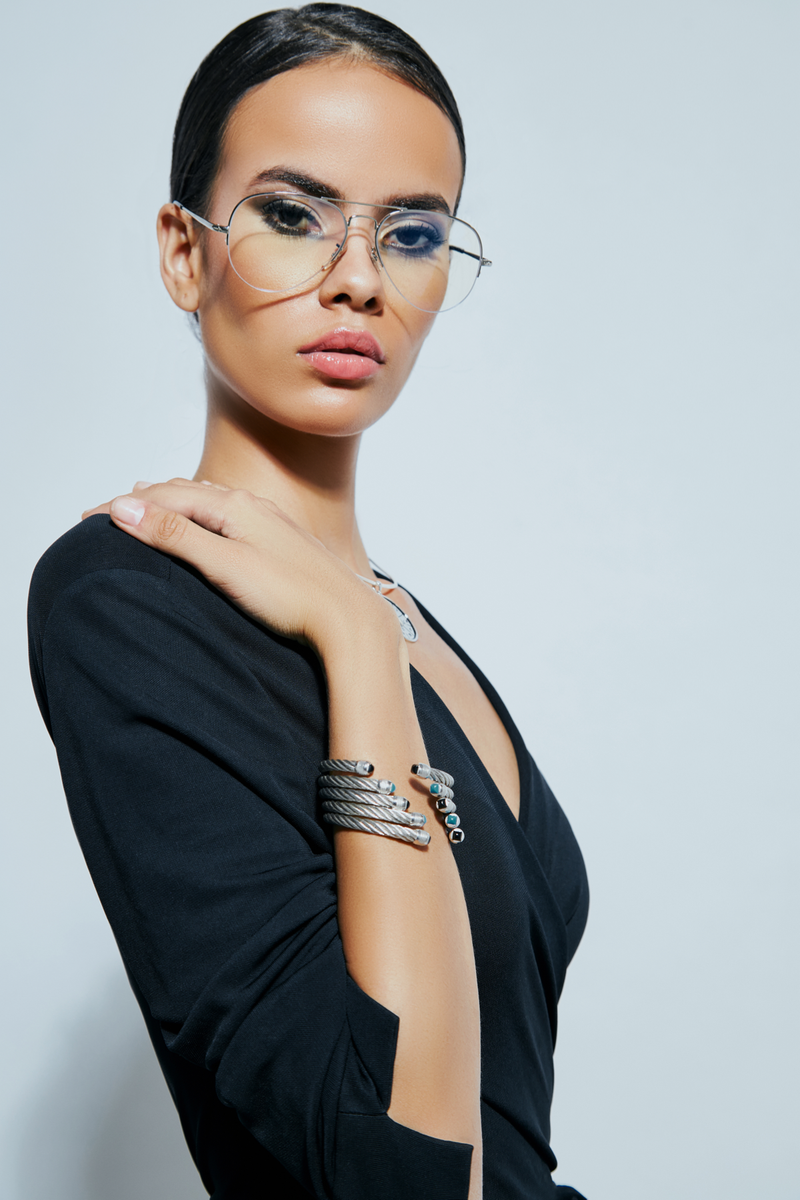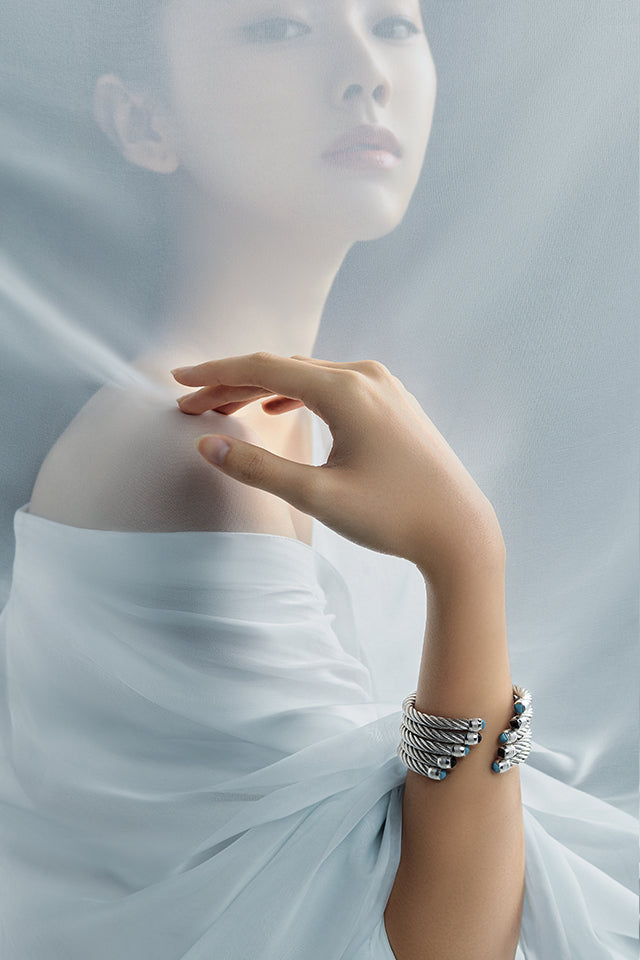 Cable Cuff With Square Cut Gemstones. 2 Colors.
3 MONTHS WARRANTY + 14 DAYS RETURNS + FREE RUSSIA SHIPPING
Beautiful and Elegant
Sheer brilliance and surprisingly great quality. Looks elegant with almost everything and I can comfortably wear it even at work.
Incredible value for money and I am surely coming back to get more.
A bracelet for all occasions
I really like the design and elegance of this bracelet. I bought two, one of each colour and often find it goes with all types of occasions, elegant and casual and is somethingni tend to wear very often. A no brainer.
Highly recommend !
Loved the design and craftsmanship as well as the character and story behind the brand. Very easy to wear and the perfect addition to any style. Amazing and very friendly customer service !! Thank you for the wonderful experience.
Amazing, Fashions and wonderfull gift
I loved this wonderfull Masterpiece, is amazing and very glamorous for my personal style, Thank You Varova for Your elegante and fine jewelery creation.