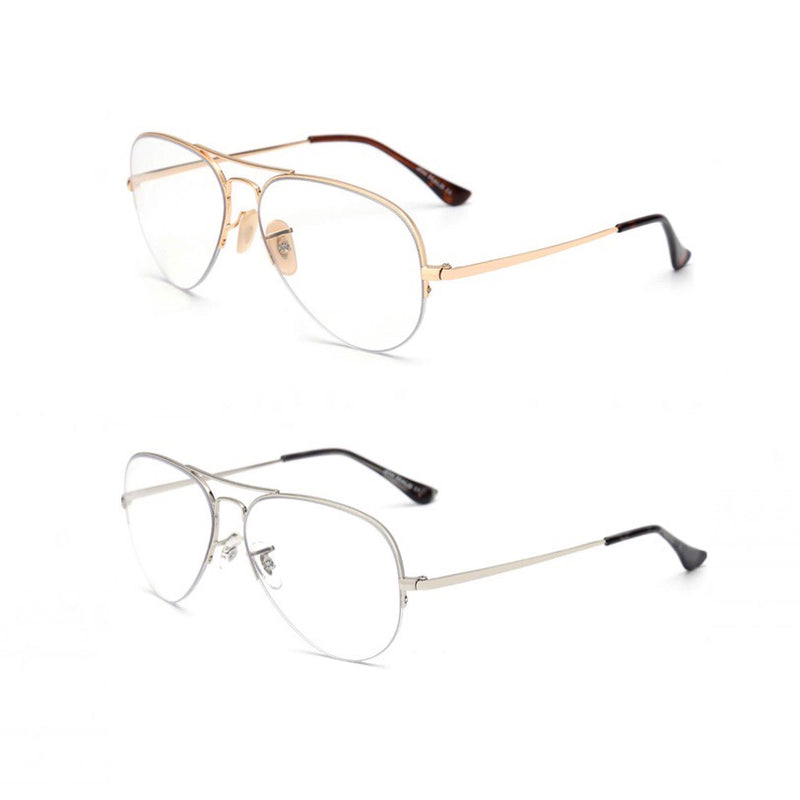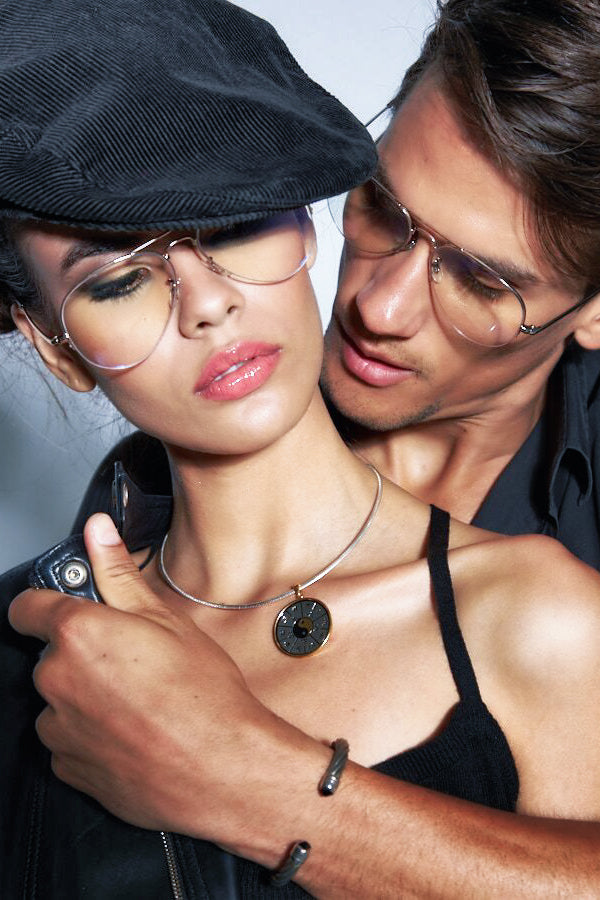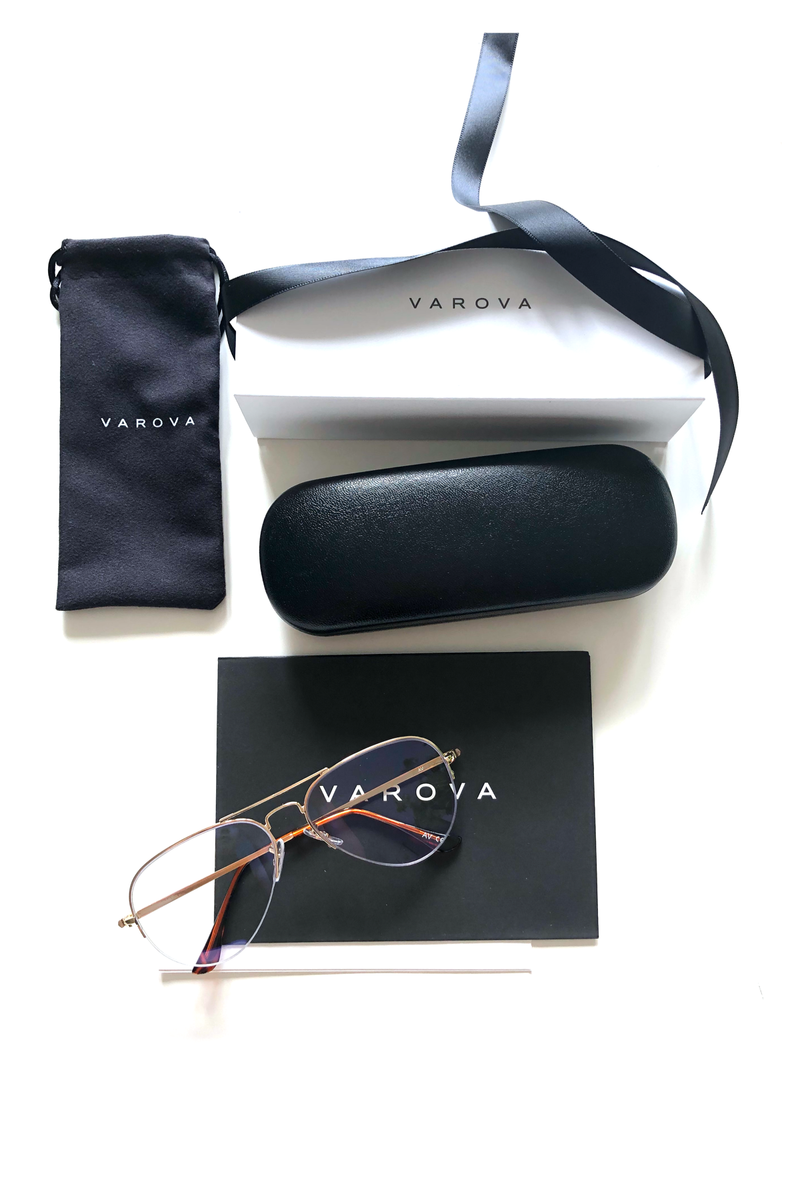 Aviator Shape Computer Glasses
3 MONTHS WARRANTY + 14 DAYS RETURNS + FREE RUSSIA SHIPPING
For everyone spending too much time on screens (I think that's all of us)
I used to have burning and painful eyes after a couple of hours of work. With these glasses I can go on an entire day and my eyes still feel fine! It's really been a game-changer for me that I recommend to everyone! Love the design and how it feels to wear it
For everyone spending too much time on screens (I think that's all of us)
I used to have burning and painful eyes after a couple of hours of work. With these glasses I can go on an entire day and my eyes still feel fine! It's really been a game-changer for me that I recommend to everyone! Love the design and how it feels to wear it!
Very comfortable and very stylish
Very stylish! Love this glasses very much, so light and comfortable. Like to wear it in any weather. Design of glasses is perfect!
Comfy and stylish!
Love these glasses! The classic but original shape fits everything and i really appreciate that they are super light & comfortable, so i can spend all day wearing them in the office. And i think its the most stylish accessory i own!