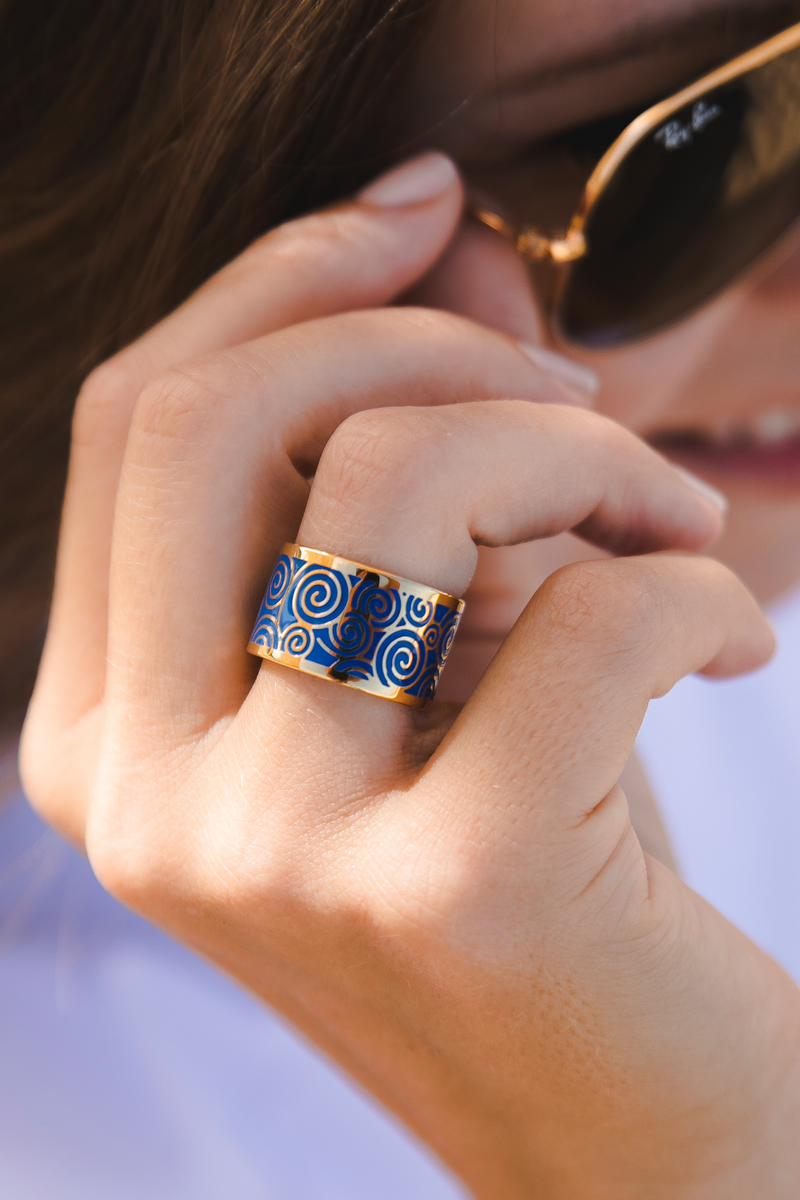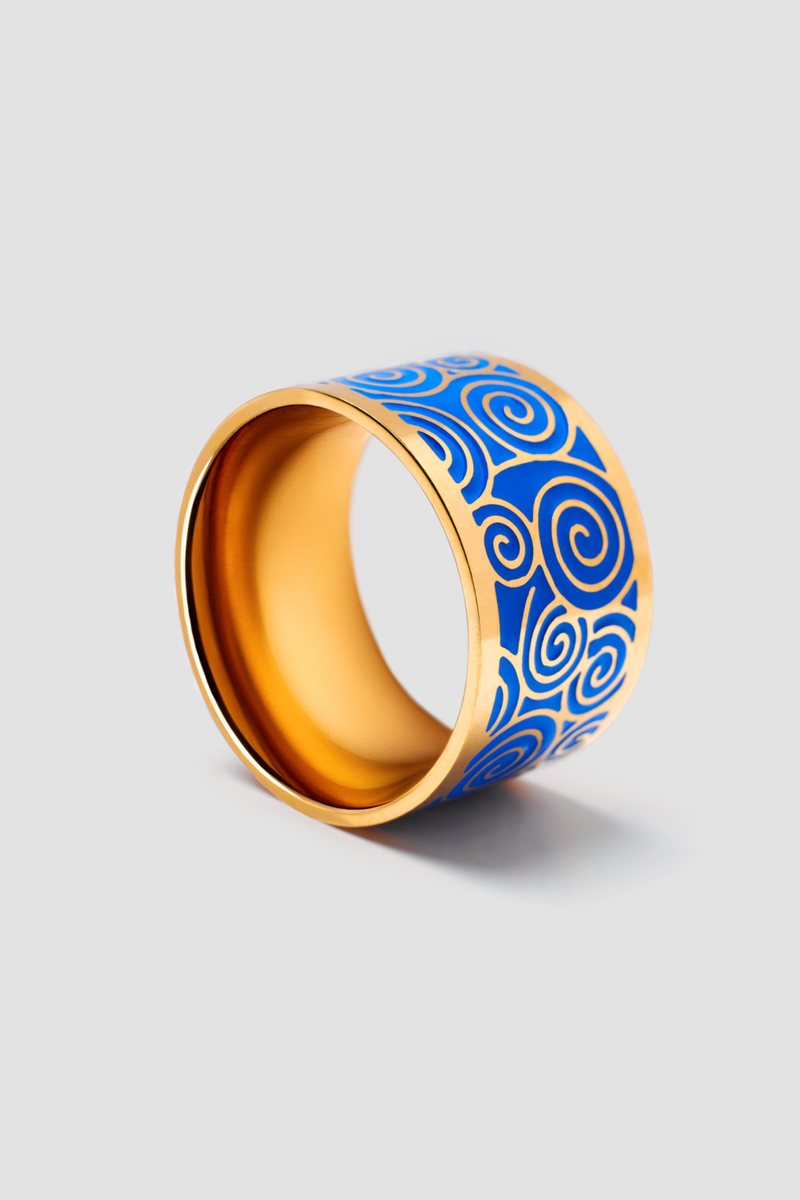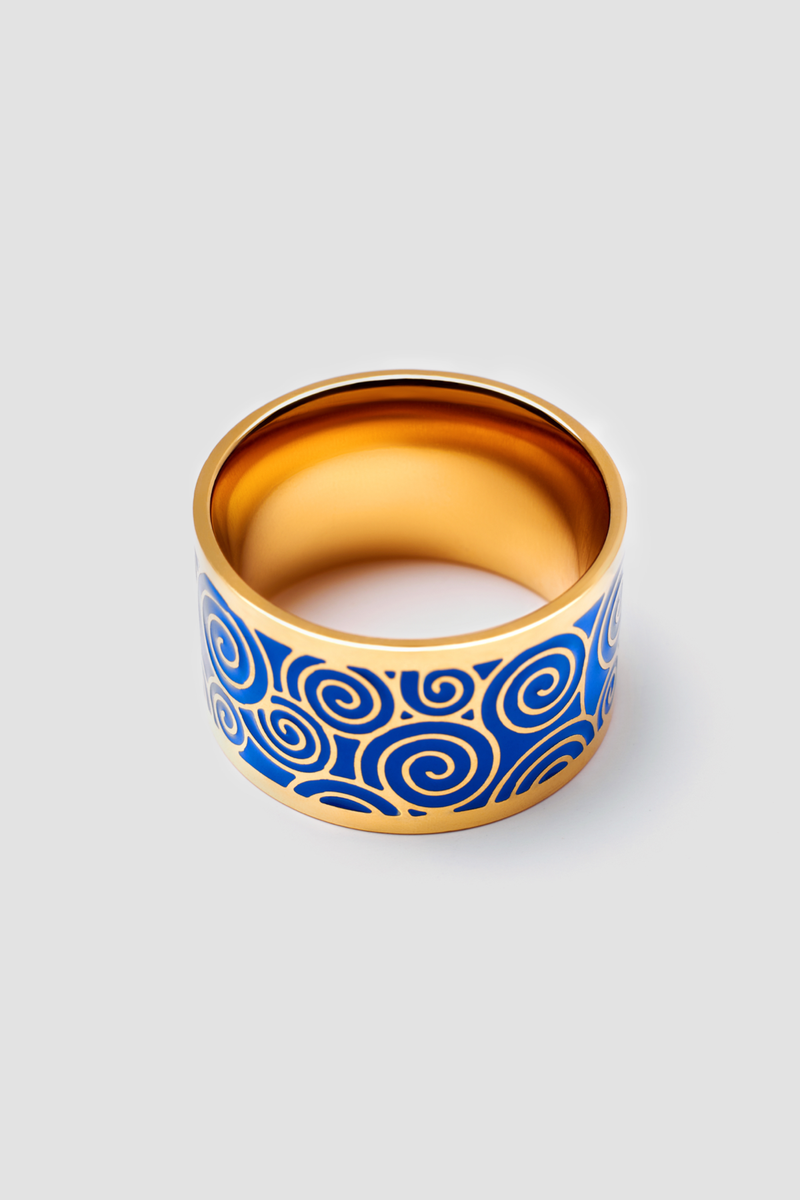 WISDOM Enamel Ring - Polished Design
3 MONTHS WARRANTY + 14 DAYS RETURNS + FREE RUSSIA SHIPPING
This deep indigo ring is just so pretty!
I love this ring with its smooth curves and delicate shape! The enamel is really beautiful indigo color, and it changes depending on what light I am in, which I think is great.~~
Also, Alexandra is very friendly and knowledgable, and provides you with a personal, intimate buying experience. A great purchase from a great jeweler.